Woodhaven Dental Services
Family Gentle Dentists is dedicated to providing all of our Woodhaven and the entire Downriver area patients with a warm and hospitable dental atmosphere available for top quality dental services.
Dental Services in our Woodhaven Practice
We understand the apprehension that many people feel when going to the dentist, and so we strive to make sure your experience with us is a pleasant one. Our medical dental staff is professional, friendly and fully qualified to meet all your needs. We're not a typical dentist office. As our name suggests, at Family Gentle Dentists we offer comprehensive dental services for the whole family in Woodhaven with a gentle touch.
Are You Getting A Healthy Amount Of Sleep?
Did you know people with sleep apnea STOP breathing repeatedly during their sleep? We offer an easy one night Home Sleep Study. By using our Philips Alice Night One device, we are able to diagnose and treat your sleep apnea needs. Ask our Staff today about our home sleep study.
Not sure if you have sleep apnea? Take our quick Sleep Health Questionnaire! (click here)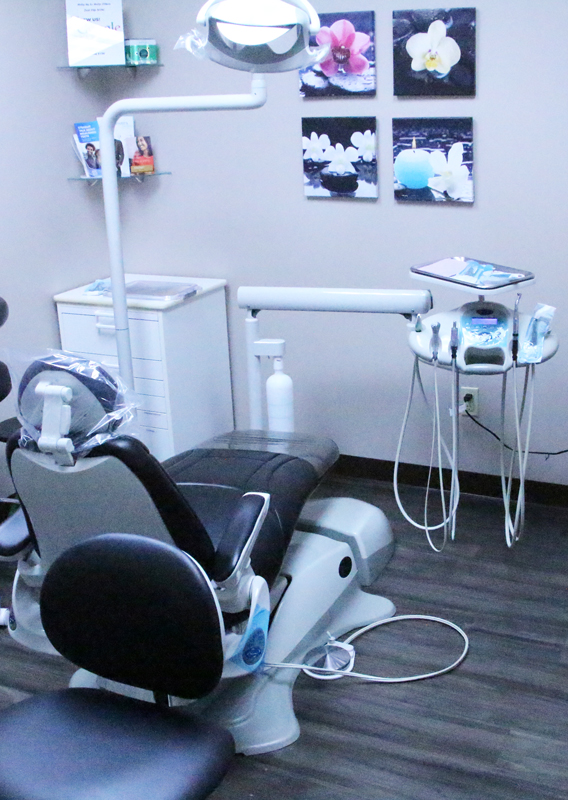 Explore Our Services Below
Natural Looking Porcelain Crowns & Veneers
Resin Bonding to Close Spaces & Restore Chipped Teeth
Gentle Care for All Ages and the whole family!
No Obligation FREE Cosmetic Consultation
Emergencies Welcome
Friendly Staff & Relaxed Environment
Most Insurance Plans Accepted
Teeth Crowns & Bridges
Root Canals
Tooth Extractions
Gum Treatment
Fluorides
Need Dental Help? Schedule an Appointment.