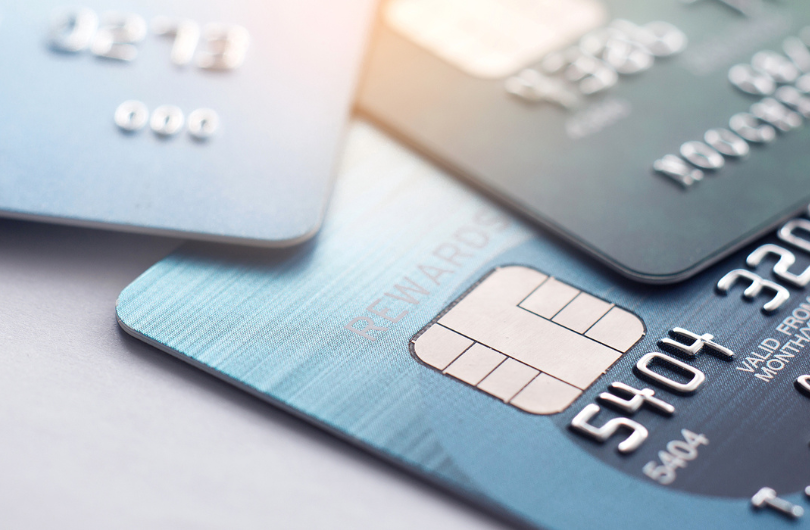 Insurance Information
The financial policy of Family Gentle Dentists in Woodhaven makes it possible for us to supply you with the best treatment available and does not put restrictions on your dental health just to what your current dental insurance plan covers.
Our dental office staff will be very happy to submit your insurance documents electronically for you at the time of treatment to the appropriate sources. We offer several payment options for your convenience. We accept cash, VISA, MasterCard, American Express, and Discover. If you need financing for your dental procedures at our dentist office in Woodhaven, we also offer the CareCredit Finance Program.
If you have any questions or concerns about your insurance policy, please contact us for more details. 
Contact Us
Need Dental Help? Schedule an Appointment.