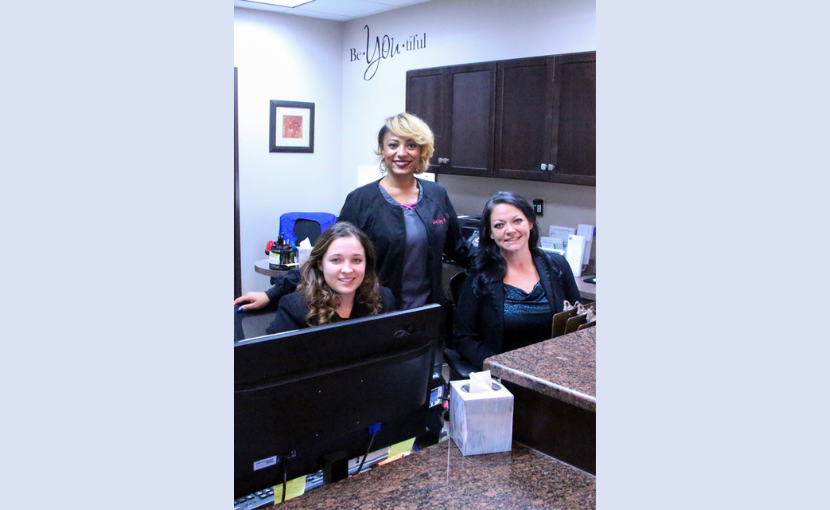 Your smile is a big part of who you are!
For a smile as unique and as valuable as yours, choose Family Gentle Dentists in Woodhaven, MI for advanced care, impeccable service, gentle treatment and an experience like no other. We provide dental services to patients from the Downriver area. At Family Gentle Dentists, we specialize in providing top quality dentistry for the whole family, and at affordable rates. Whether you'd like to schedule a routine cleaning or require immediate attention for an emergency, we invite you to contact us and pay our office in Woodhaven a visit.
Our goal at Family Gentle Dentists is to bring you peace of mind. We emphasize oral hygiene and the prevention of future problems. We perform the most modern and proven dental treatments, and adhere to the strictest sterilization guidelines. Our dentists and staff are dedicated to making your dental visit as comfortable as possible – that's why we put Gentle right on our name.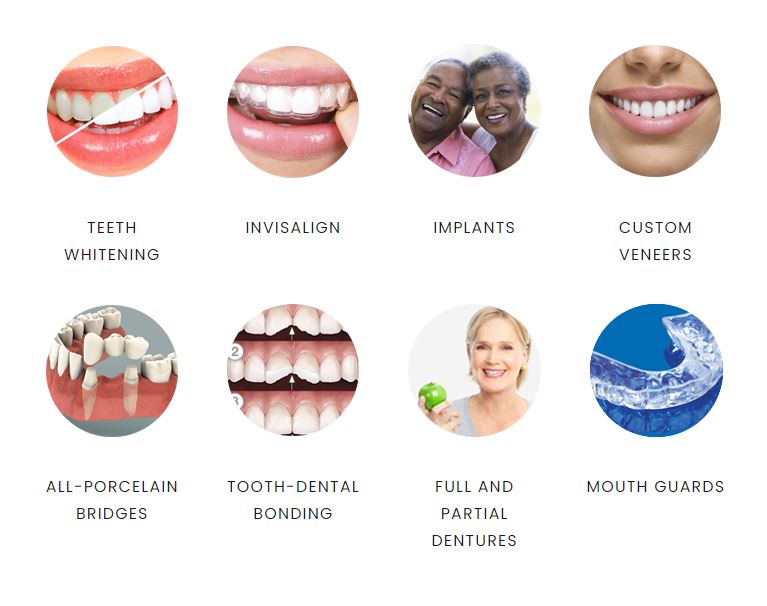 Dental Cosmetic Services
Our clients are our priority, we offer quality dental services with a team of specialists. More details about our services below.
Learn More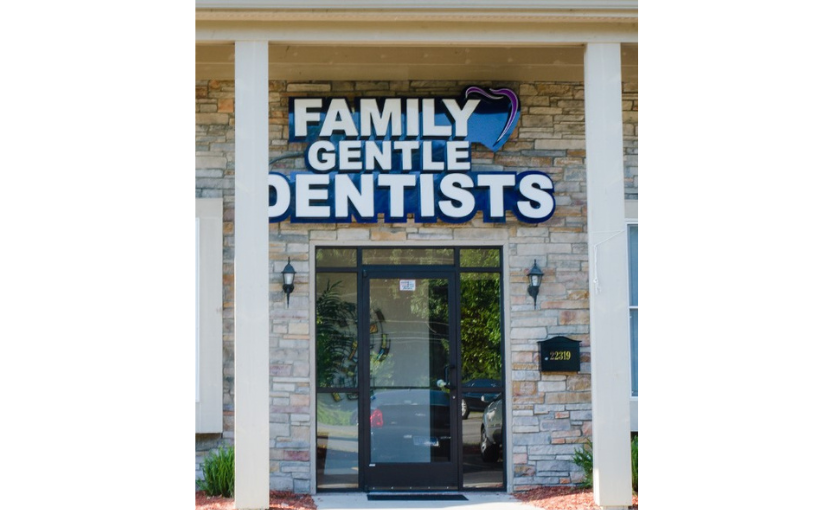 About Our Practice
The dental office of Family Gentle Dentists has been serving patients of the Downriver communities of Trenton, Wyandotte, Southgate, Riverview, Taylor, Huron Twp, Woodhaven, Grosse Ile, Rockwood, Gibraltar, Carleton, Waltz, Willow, Newport and New Boston with children, family and cosmetic dentistry needs for several years.
Read More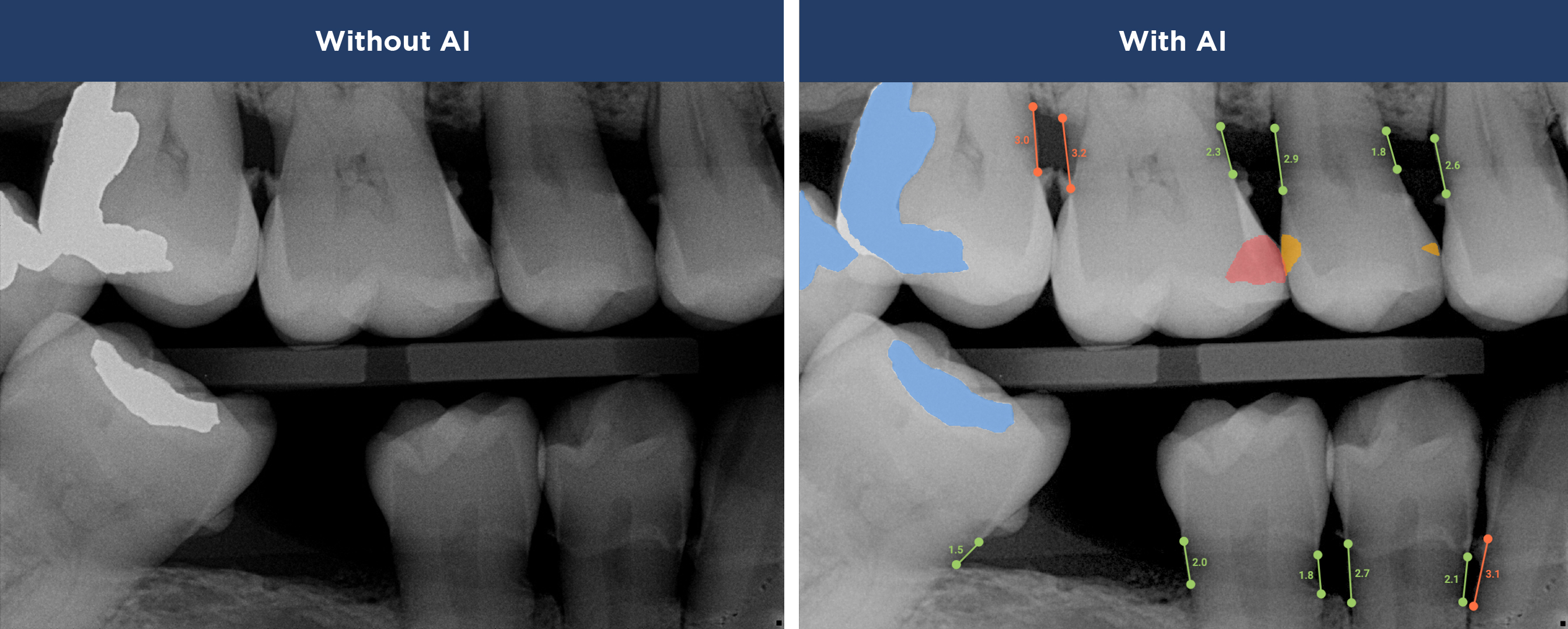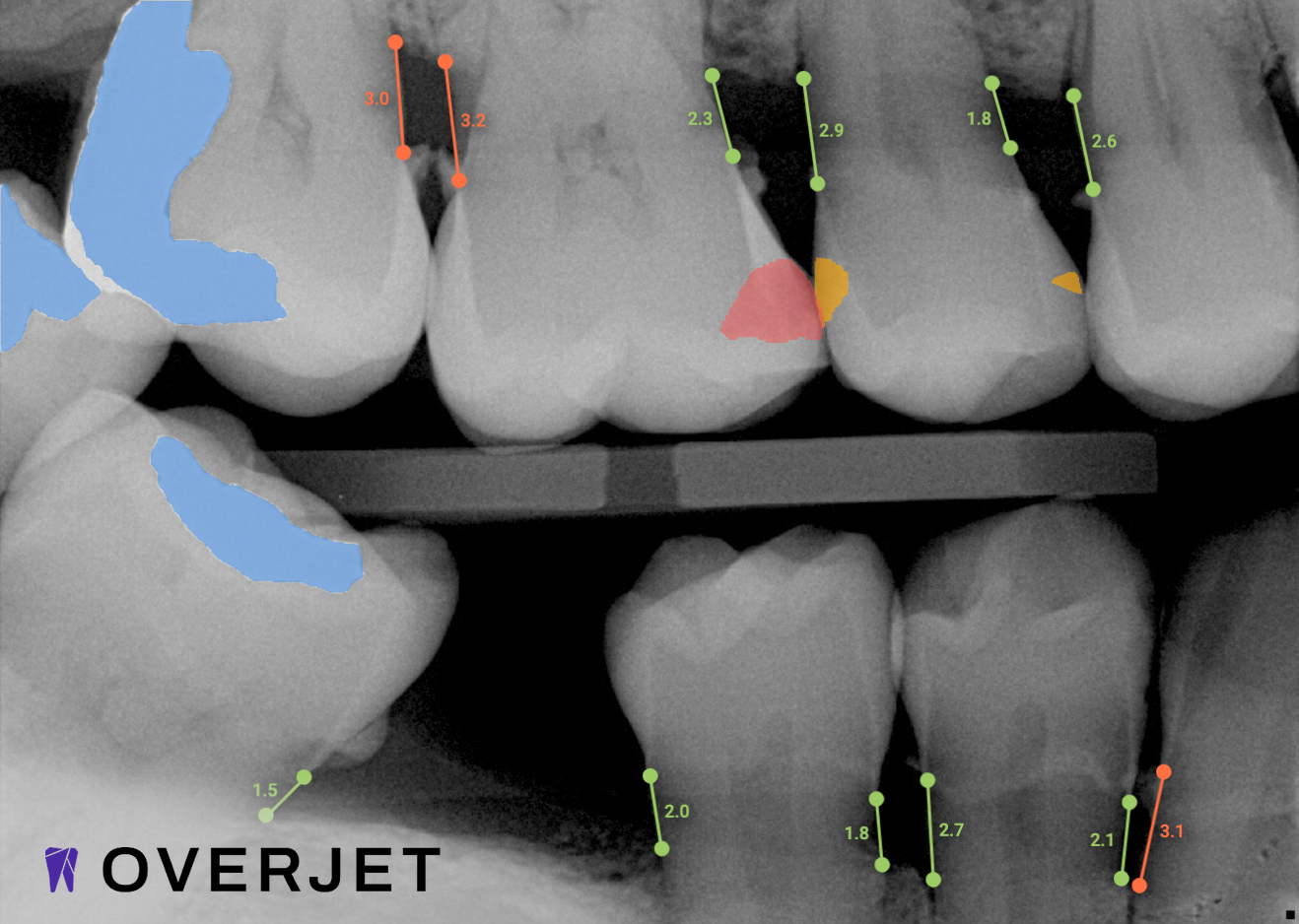 See More with AI
Where Advanced Technology Meets Personalized Care
Overjet AI's  patient-centric technology combines human intelligence with the power of artificial intelligence.
Best in class dental care for every patient, on every visit.
Watch the video to learn more.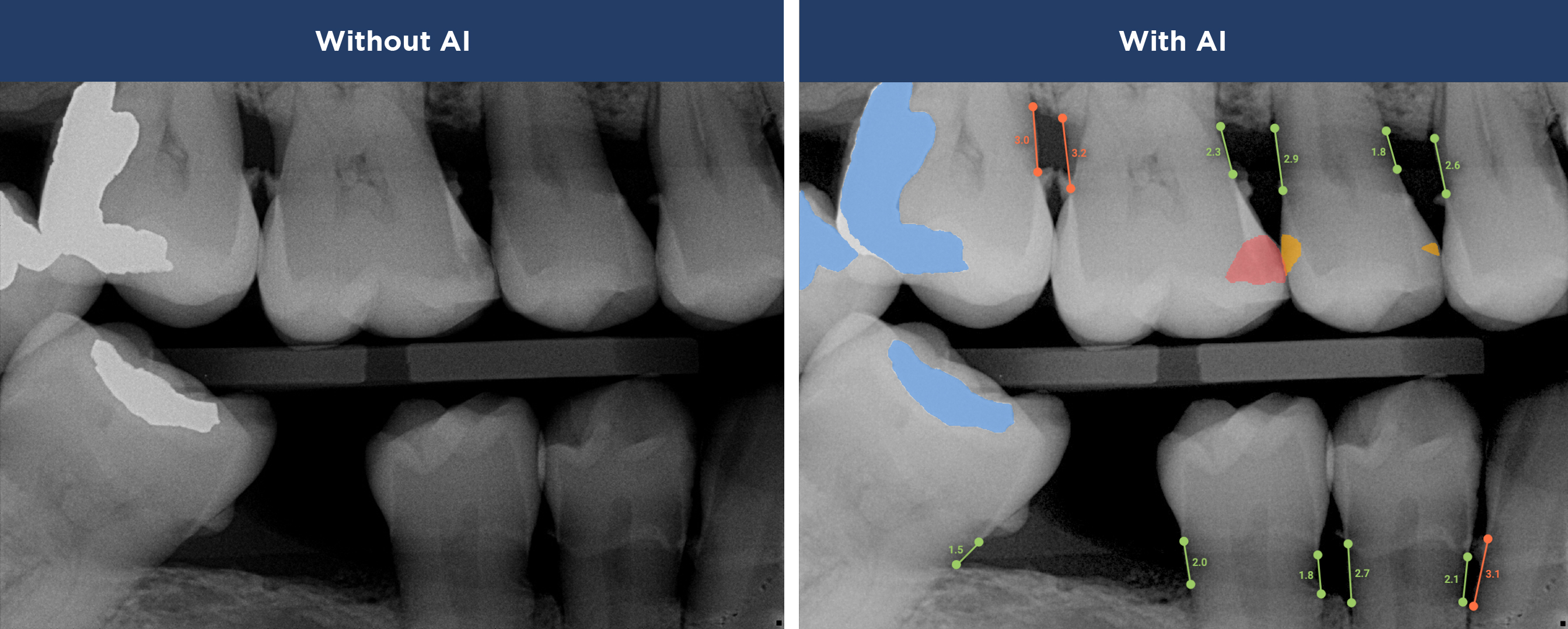 Confidence in Your Diagnosis
Our practice is proud to provide the best technology in the dental industry, including Overjet AI for instant X-ray analysis.
Overjet's artificial intelligence technology transforms traditional black-and-white X-rays by adding a layer of data that instantly outlines decay (cavities) and measures bone loss. This makes it easy for you to see your results alongside your dentist.  It's like getting a second opinion delivered instantly. With Overjet's analysis and easy-to-read presentation, you will have the information you need to make an informed decision about your oral health. Together, we'll review your findings and discuss the best steps to take to achieve your goals.
*Some features may not be available in all areas.
Take Advantage of Our Special Dental Promotions
FREE Invisalign consultations
Payments as low as $81 Care Credit.

A lot of people make their self-confidence dependent on the look of their smile. In general, people desire straight teeth that are white. Some individuals struggle with stained teeth or teeth that have grown in crooked.
FREE implant consultations
Platelet Rich Fibrin (PRF) The next Journey in Implant dentistry

We can now use your own platelets growth factors to expedite the wound healing process, using our centrifuge machine.
Say goodbye to creams and adhesives. Patients now have a more stable, securely attached option while wearing a denture that functions like normal teeth.
$99 New Patient Special
New Patients without dental insurance will receive a comprehensive exam and one set of x-rays for $99. Includes cleaning unless not medically appropriate. Financing for your dental procedures at our dentist office.

The financial policy of Family Gentle Dentists in Woodhaven makes it possible for us to supply you with the best treatment available and does not put restrictions on your dental health just to what your current dental insurance plan covers.
What our patients say
Both of my kids did awesome because everyone there made them very comfortable. This is the first dentist that I've found that I actually will continue to go to! Keep up the great job!
Patient of Family Gentle Dentists, Google Reviews
Family Gentle Dentists is a great establishment and I would highly recommend them if you are looking for a new dentist, this office is who you want to go to, very friendly and they care about your well being.
Patient of Family Gentle Dentists, Google Reviews
We had an amazing first experience for my 2 yr old. The hygienist was so sweet, gentle, and made the process fun. She definitely knew how to work with a child. Thank you for having an awesome staff! I'm so glad I made the switch.
Patient of Family Gentle Dentists, Google Reviews
| Day | Time slot | Comment |
| --- | --- | --- |
| Sunday: | Closed | |
| Monday: | 8:00 am-6:00 pm | |
| Tuesday: | 8:00 am-6:00 pm | |
| Wednesday: | 8:00 am-6:00 pm | |
| Thursday: | 8:00 am-6:00 pm | |
| Friday: | Closed | |
| Saturday: | 8:00 am-2:00 pm | 2 Saturdays a month |
Schedule an Appointment Today!